Social Media has made communicating very easy and enjoyable; it has also served as a peep into other people's personal lives. Now everyone works for the perfect pose for the grams (Instagram) and pearly teeth for FaceBook.
You will be stunned at the extent people go to, have the perfect pictures, and inadvertently deceive others, knowingly or otherwise.
Here is a peek at social media versus reality:
Picture editing has levelled up; flawless and poreless makeup might be a tad bit unrealistic.
What are friends for; if not to provide support?
I just got a new whip #HardworkPays #MamaIMadeIt
Cardi B has got nothing on me!

IWokeUpLikeThis

The beach was so much fun today…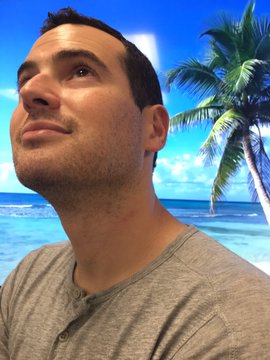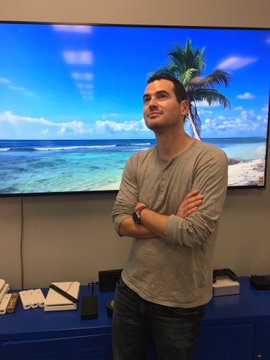 I always have a stack of this with me!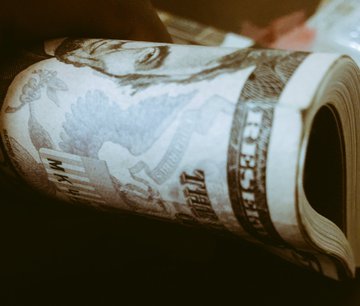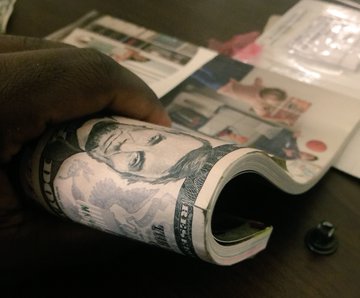 I just got dem Gucci slides
Which story did you relate to the most? Have you ever faked a picture on social media? Please share with us in the comment section